Our Top Ten Romantic Restaurants in Notting Hill, Perfect for Valentine's Day!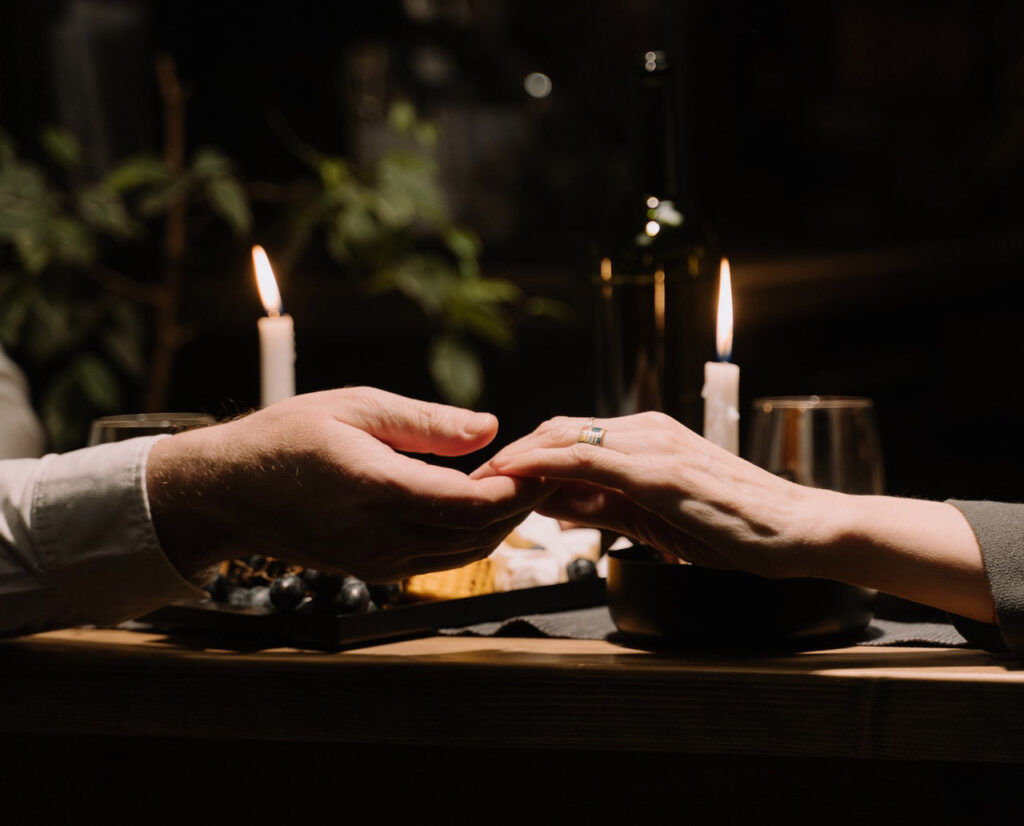 If you're looking to treat your loved one to a night out in the most romantic corner of London – Notting Hill – this Valentine's Day, we have put together a list of our top ten restaurants in the area.
Lords Hotel offers simple comfort in a beautiful location, so you can spend your hard earned money at some unforgettable places and create memories that last.
Just a few minutes stroll away from the beauty of Hyde Park and Kensington Palace, and 20 minutes by bus to Oxford Street or Westfield, there's plenty to see and do.
Gold
Mediterranean inspired grill restaurant in the middle of famous Portobello Road. With the most pretty glazed courtyard at its heart, it always feels like summer.
Address: 95-97 Portobello Rd, London W11 2QB
7 Saints
A small but perfectly formed restaurant and focussed menu concentrating on simply cooked quality meat and fish. A 20 minute walk from the hotel on the cobble streets of iconic All Saints Road.
Address: 7 All Saints Rd, London W11 1HA
Orasay
Pared back yet cosy room with ingenious Hebridean produce and a touch of chef Jackson Boxer's magic imagination. From the most delicious aphrodisiac oysters, via divine pillowy bread, to heavenly deserts, you're  guaranteed to feel romantic after a visit here.
Address: 31 Kensington Park Rd, London W11 2EU
Mazi
Modern Greek food deconstructed just by Notting Hill Gate. Beautiful jars of the classics such as tzatziki and aubergine dips, and plenty of utterly delicious sharing plates to linger over.
Address: 12-14 Hillgate St, London W8 7SR
Aphrodite
Old style Cypriot food named after the goddess of love, and literally round the corner from Lords Hotel. Huge yet affordable portions, charming chef Pantellis, and they still have candles in wine bottles for that vintage deco feeling!
http://www.aphroditerestaurant.co.uk
Address: 15 Hereford Rd, London W2 4AB
Sunday in Brooklyn
Amazing USA style brunch if you were rather tired and missed our complementary breakfast at the hotel! Great pancakes with hazelnut spread that were made for sharing, and if you linger long enough you can have their ambrosial honey bear cocktail.
Address: 98 Westbourne Grove, London W2 5RU
Granger
All day sunshine food from Australia's Bill Granger, simultaneously managing to be both tasty and healthy. Always a queue, there's no reservations, but they have lovely street side tables if you're blessed with warm weather.
https://grangerandco.com/notting-hill
Address: 175 Westbourne Grove, London W11 2SB
Brasseria
A proper Italian wood panelled restaurant harking back to another era. Extremely glamorous yet not so expensive, be like Lady and the Tramp and slurp spaghetti together here.
https://www.brasserianottinghill.com
Address: 290 Westbourne Grove, London W11 2PS
Portobello Pizzeria
Don't let the name fool you, Italian excellence in all things with a beautiful outdoor terrace, the pizzas are of course excellent but our favourite is the lip smacking pasta vongole.
https://www.portobellolondon.co.uk/
Address: 7 Ladbroke Rd, London W11 3PA
Zuaya
A short stroll through the park will reward you with this Latin American spot with moody lighting and excellent cocktails to accompany a menu that's a little bit different. Peruvian ceviches, Argentina empanadas and the best piscina sours in London.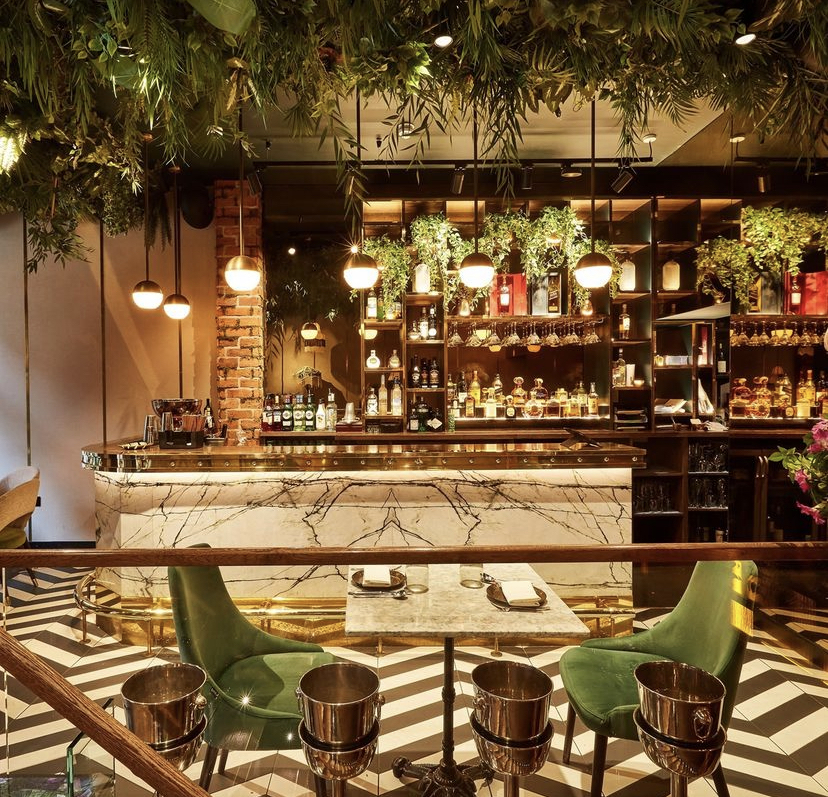 Address: 35B Kensington High St, London W8 5EB